Zgjidhni Produktet tona
---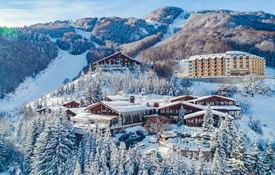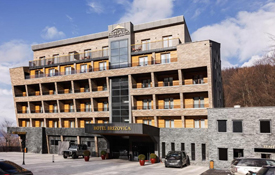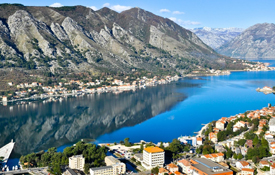 Diversity
Conferences, Events, Cultural Programs, Cruise, Sightseeings.

Flexibility
Programs based on your choice. Flexible prices and qualitative service.

Unique Destinations
Most interesting cities in our unique and combined. Create your own package.

Fast Booking
A wide network of partners all over the world. Safe use of credit card.

24/7 Support
Trained and specialized staff. 24 hours in 7 days with online help.

By Vas Tour
Working with pasion since 1994. Creating the right vacations for everyone.
Happy Travelers
Faleminderit për krijimin e këtij projekti dhe për komunikimin e përgjegjshëm që treguat. Shpresoj të kemi bashkëpunime të mëtejshme.
Kjo është hera e dytë që bashkëpunoj me Vas Tour, duke qënë se herën e parë, për pushimet verore në Turqi mbeta shumë e kënaqur. E njetja gjë vlejti edhe për pushimet e kësaj here, prandaj rekomandoj Vas Tour.
Faleminderit per gjithcka nga VAS Tour. Ju vleresoj per korrektesen dhe profesionalizmin e treguar ne sherbim.
Vleresimi shume i mire si per resortin qe zgjodhem gjithashtu edhe per sherbimin nga Vas Tour si ne transferte ashtu edhe gjate guides.
Jam mese i kenaqur nga bashkepunimi me Vas Tour. Korrektesia ne orare dhe transferte, si dhe cilesia e hotelit bene qe pushimet tona te ishin mjaft te kendshme.
Organizimi i udhetimit ishte super! Giuda ishte disponibel ne cdo moment! Nje faleminderit i vecante per agjent Fredin! Vas Tour jeni me te miret 🙂 !!!
Agjensi korrekte dhe me staf profesionist. Nje falenderim i vecante per agjent Fredin, i cili na eshte gjendur prane me devotshmeri te larte dhe profesionalizem!
Sherbim shume i mire. Komunikimi me guiden shume korrekt. Big up per Fredin! 🙂
Super Staf! Isha me Vas Tour ne 2016 ne Mukarnas Spa Resort Hotel, ishim 9 persona dhe ja kemi kaluar super. Me Vas Tour pushimet behen me te kendshme 🙂
The king of everything… Thnx for everything Vas Tour… I <3 U
Great agency with very polite and helpful staff. Very cheap fairs and I really recommend you to visit them.
Jeni teper korrekt. Çmimet fantastike. Komunikimi me guiden tejet i rregullt. Ju falenderoj!
This is the best solution if visiting Albania and at the same time they offer the best going abroad. Wish to have partners like VAS all around the globe. Professional.
Thank you!